Main content starts here, tab to start navigating


Celebrity Chef Series
Join us for our monthly rotating Celebrity Chef Taco!
Each month we've partnered up with a local Chingon Chef to bring you their unique taco.
See below for the upcoming lineup of bada$$ Chefs coming to your local Los Chingones!


Chefs Danny Lee and Scott Drewno from The Fried Rice Collective in D.C.
January 20th - March 10th
Peking Duck Taco
confit duck, cucumber skins, green onions, crispy onions, and a specialty mustard sauce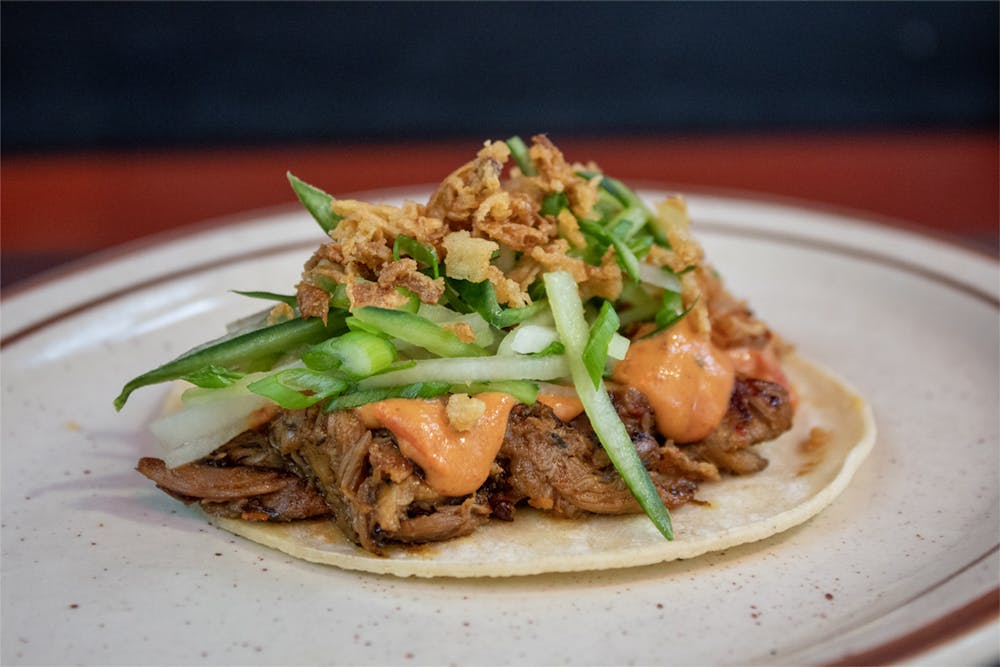 This taco will benefit Roundup River Ranch, a nonprofit camp experience for kids and their families experiencing severe illness.